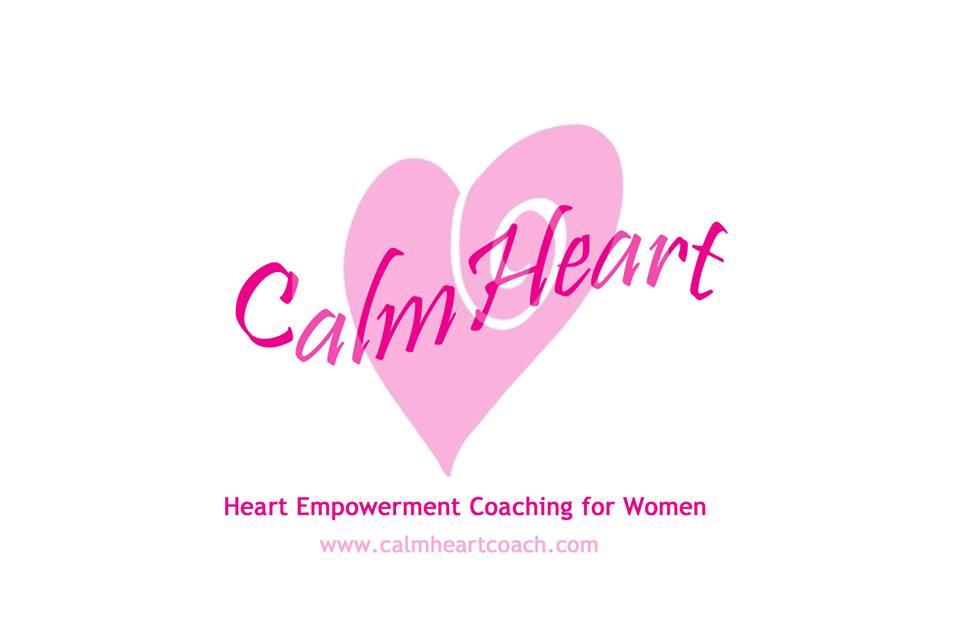 Our heart is the universal symbol of love, compassion, wisdom, truth, freedom, forgiveness, and peace.
Our heart is nurturing, compassionate, flexible, strong, gentle, giving, receptive, courageous, expansive, contractive, conscious, unconscious, and very much alive!
Our heart continuously pumps 24 hours a day and 7 days/week. It never rests and is there for us even when we don't pay attention to it.
Our heart knows what we really desire even when our mind speaks otherwise.
So, how have so many of us grown so distant from our heart?
The short answer is… we take our heart for granted.
We all have been "gifted" one physical heart at birth. And each heart has a unique imprint of purpose and mission since the beginning of our human existence.
From birth, our heart acts as our "internal guidance system" fully equipped with all we need to live our purpose on earth.
By setting an intention to become heart conscious, we open the door to an intimate relationship with our energetic heart – the chief of our internal guidance system. Being heart conscious helps us move from our mind into the depth of our heart where our "other" brain resides. Building an intimate relationship with our energetic heart helps us make authentic decisions, practice forgiveness, build healthy relationships, and accomplish more than we ever thought we could handle.
Are you on a journey of heart consciousness and greater intimacy with your heart?
Here are 7 questions to ask yourself and honestly answer as you journey along the path of heart consciousness:
Can I acknowledge that my heart needs focus and attention?
Can I feel my heart beating in my chest at any given moment?
Do I often pay attention to my heart?
What one thing can I do for my heart right now to give it some attention?
Do I have a relationship with my heart?
Have I ever asked my heart what it feels?
In this moment, I would describe my heart as______. Does it feel joyful? Sad? Depressed? Anxious? Free? Calm? Peaceful? Tired? Angry? Worried? Blissful?
The objectives of life are growth, development, and discovery. Our heart is the gateway to these experiences. The way forward is to meet ourselves in the heart.
May love have its way with you,
Felicia Harlow
Calm Heart Educator; Coach
Hurqalya Method™ Heart-Energy Practitioner
www.calmheartcoach.com