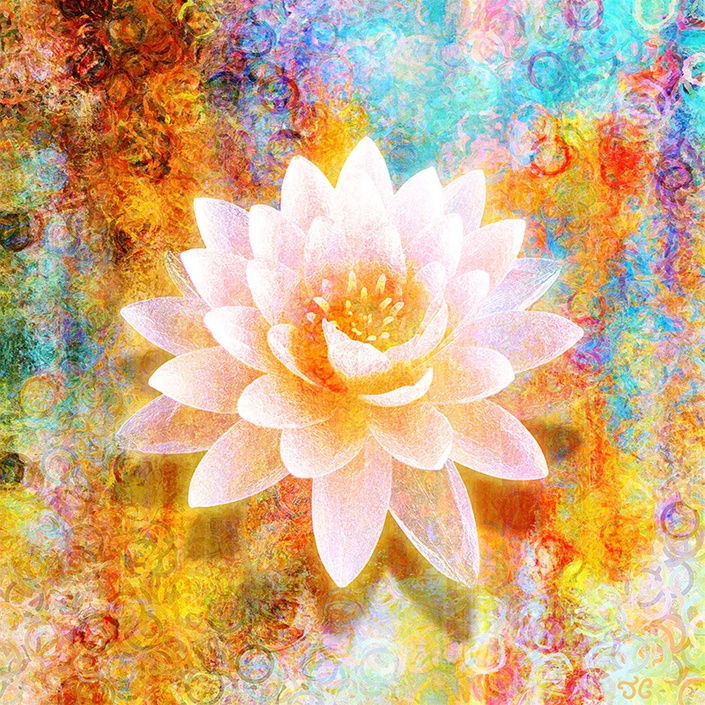 Free Resource Library at HUU
For Your Inspiration and Activation
Welcome to the Free Resource Library at Heal U University.
This library is the place to begin to discover more about yourself through our inspirational videos and audios and the place to discover more of Heal U University's classes and offerings.
To gain access to more exclusive content by Malane Shani, HUU Founder, sign up for the Heal U Audio Inspirational Library. This library includes over 100 hours worth of inspiration on prosperity, love, spirituality and more from Malane Shani. To visit this library, click here
Welcome to Heal U University!

Have you ever wondered why your relationships are not working and why you keep having the same relationship with different people? Have you ever wondered why your past keeps repeating itself and causing more pain and trauma in your life now? Have you ever wondered why you haven't been able to practice what you've learned daily? I feel you and I know exactly where you are. I was in that exact same place years ago, trying to figure out why my pain and trauma kept resurfacing every time I was in a relationship. My relationships were toxic and I kept attracting the wrong people, places, and things until one day I realized that I needed to heal. I thought I was healed because I spent the last two decades working on myself, taking classes and being mentored by gurus, but my life did not reflect that I was healed. So, I committed myself to deeper work and I was able to recover from my pain and trauma and to get my life. And this is why I've created the Heal U University to share my experiences with you through courses and classes that will walk you through healing tools and techniques that work. They work for me, and I know they will work for you. Here is what others are saying about the Heal U University.

Testimonials
"I came into the Heal U University honestly expecting the same thing I had been through in other programs that I've taken. And what I mean by that is, consume a bunch of information, file it away, walk away like "oh, I know it so magically my life is going to change." And because I had that mindset when we first started going through the tracks, I made a choice to be confused because that's how my mind was set up, was consume it, file it, magic. And as time went on, when I was forced to sit and look at each area of my life--how was I connecting with spirit, how was I connecting with myself mentally, how was I connecting with people that I love in my life, relationships, then I began to see how everything that we were learning came into play real-time and in a real way as opposed to up in my head, it really became about what was here in my heart. That's my biggest takeaway, it's like integration in an authentic way."
- Khadija A.
2019
"I would recommend everyone to attend classes at the Heal U University, it is beyond words. It's beautiful. If you want to be changed and just your authentic self, this is the place you need to be. Because I walked in one woman and I'm walking out the woman I'm supposed to be."
- Dewanna W.
2017
"Overall, one of the biggest things at the Heal U University has taught me is how impactful I am. Because I feel like before I haven't really worked in groups or I don't really do it outside of a few things--just not in every area of my life is what I'm trying to say. Because I'm like, "oh it doesn't really matter what I have to say" or "it doesn't matter if I'm there or not," but that's not true. At all."
Your Instructor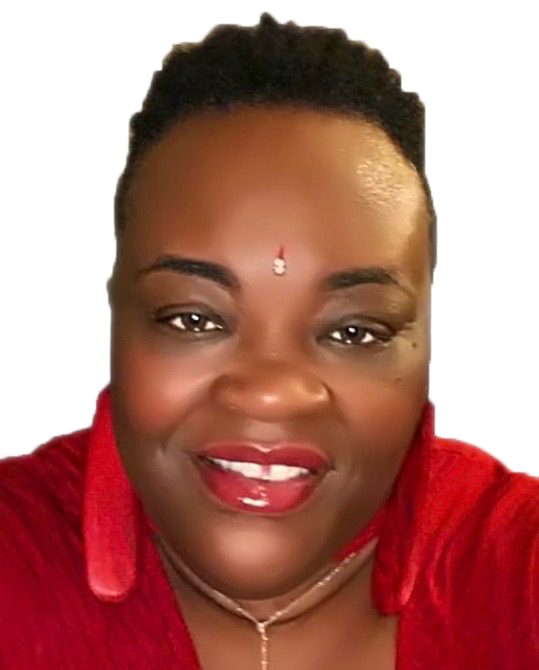 Visit Malane and book a session at Malaneshani.com

Malane Shani has supported thousands of individuals, groups and businesses in healing their pain and trauma through transformative experiences and personal growth & development for over three decades through her company Malane Shani Global. Her Spirit-driven work as an International Relationship & Life Coach, Self-Mastery Educator, Entrepreneur, Speaker and Author has allowed her to support people from around the globe, facilitating sold-out classes and workshops, powerful individual and group coaching sessions and speaking engagements that her audiences remember for years to come. Her focus is self-love and relationships, and she supports her clients in building authentic relationships with others, beginning with themselves first. She believes we are all the powerful creator of our life and she uses this mindset to inspire and empower her clients to love themselves deeper and develop an authentic relationship with themselves so that they can build and sustain success in every area of their lives. She is known for her authenticity, commitment to excellence, and her simple yet powerful coaching style with her combination of true-life stories and simple tools and techniques. Malane is the author of her first book,
One Lesson Away
and the founder of Heal U University, an online school of unique classes designed to help clients heal their trauma and pain so they can master themselves and master their life.
Visit Malane and book a session at Malaneshani.com